Creativity in the eye of the Beholder

Laura's Portfolio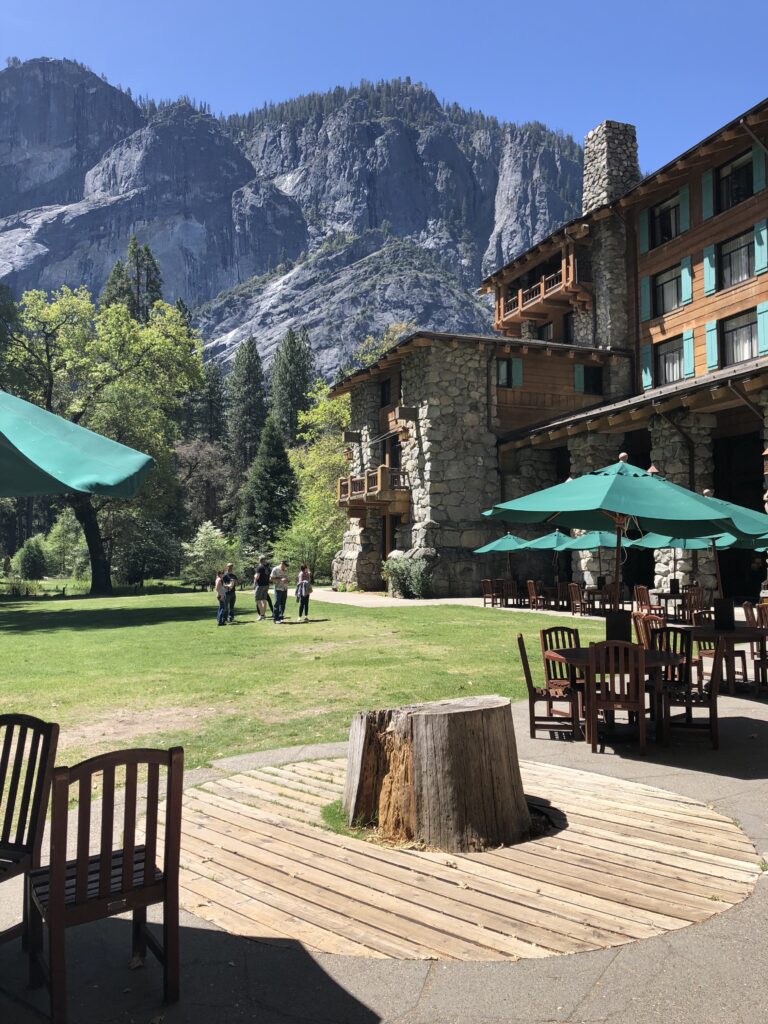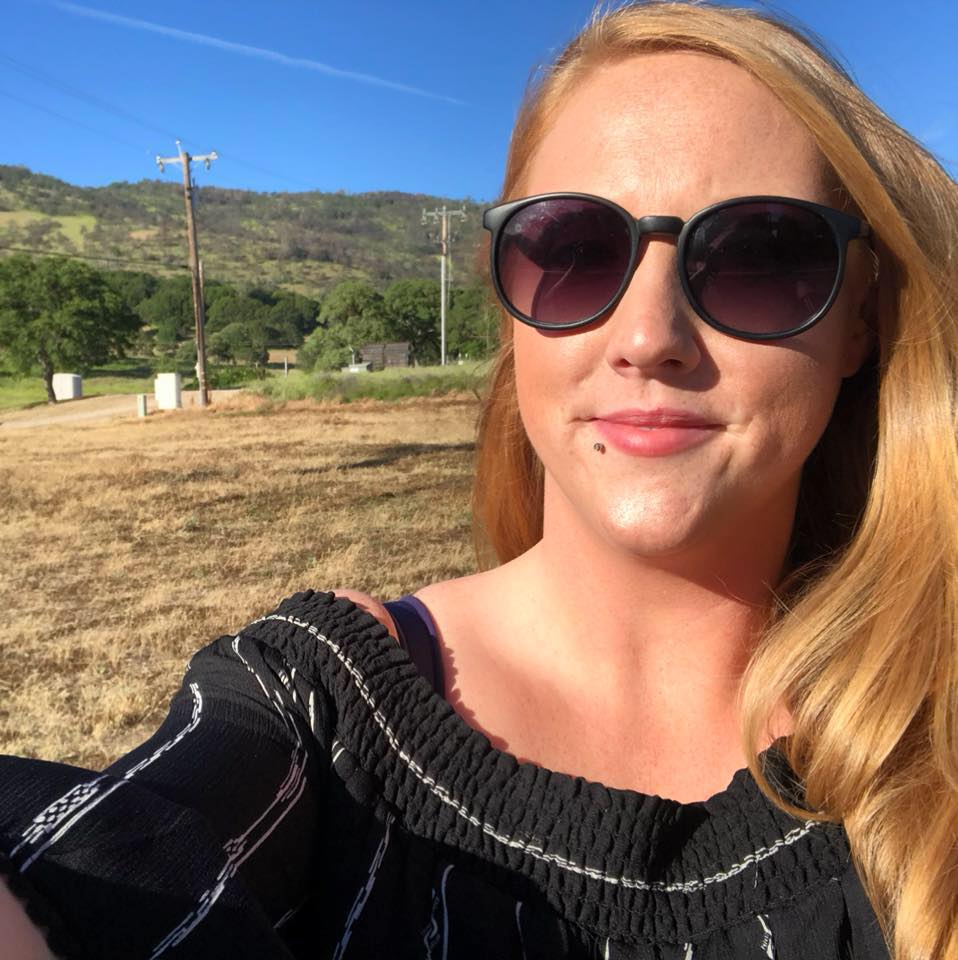 Visual Communication
Advertising and Marketing Design
social media management
video
about
Laura Woodside
Laura has experience in visual communication, social media management, video, advertising and marketing design.
Currently she is the Advertising Art Director at Southlake Style Magazine, managing several websites in her free time.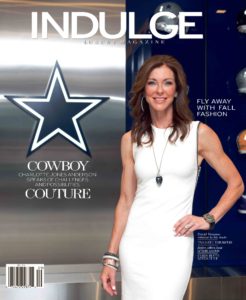 print
Publications, Sales and Marketing Collateral, Event Signage
These are some of Laura's favorite print pieces.

details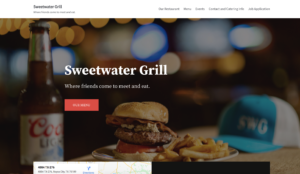 digital
Website Management, Digital Ads and eNewsletters Creatives
Check out the two websites Laura oversees, as well as samples of digital ads for clients and marketing communication for sales and events.

details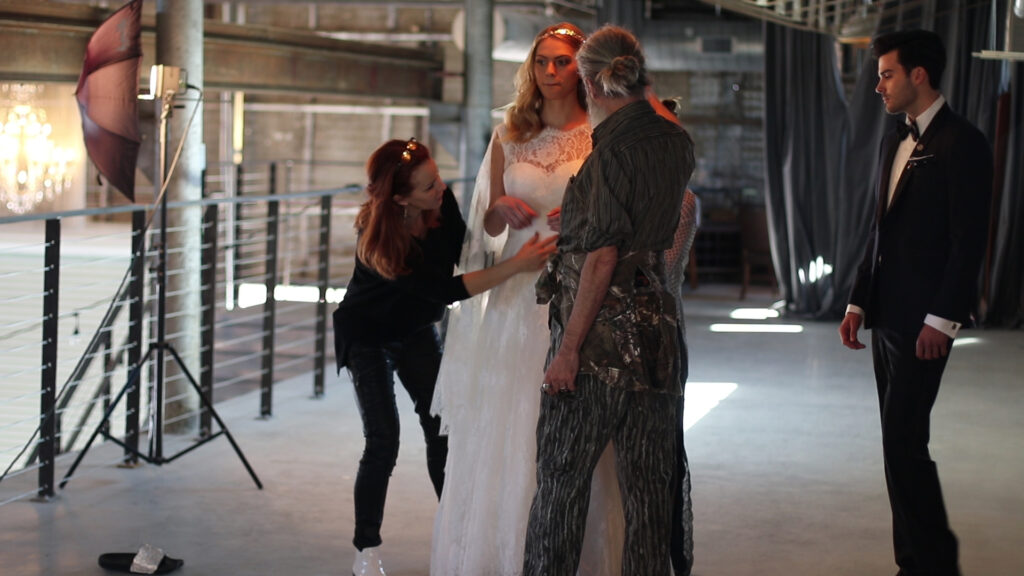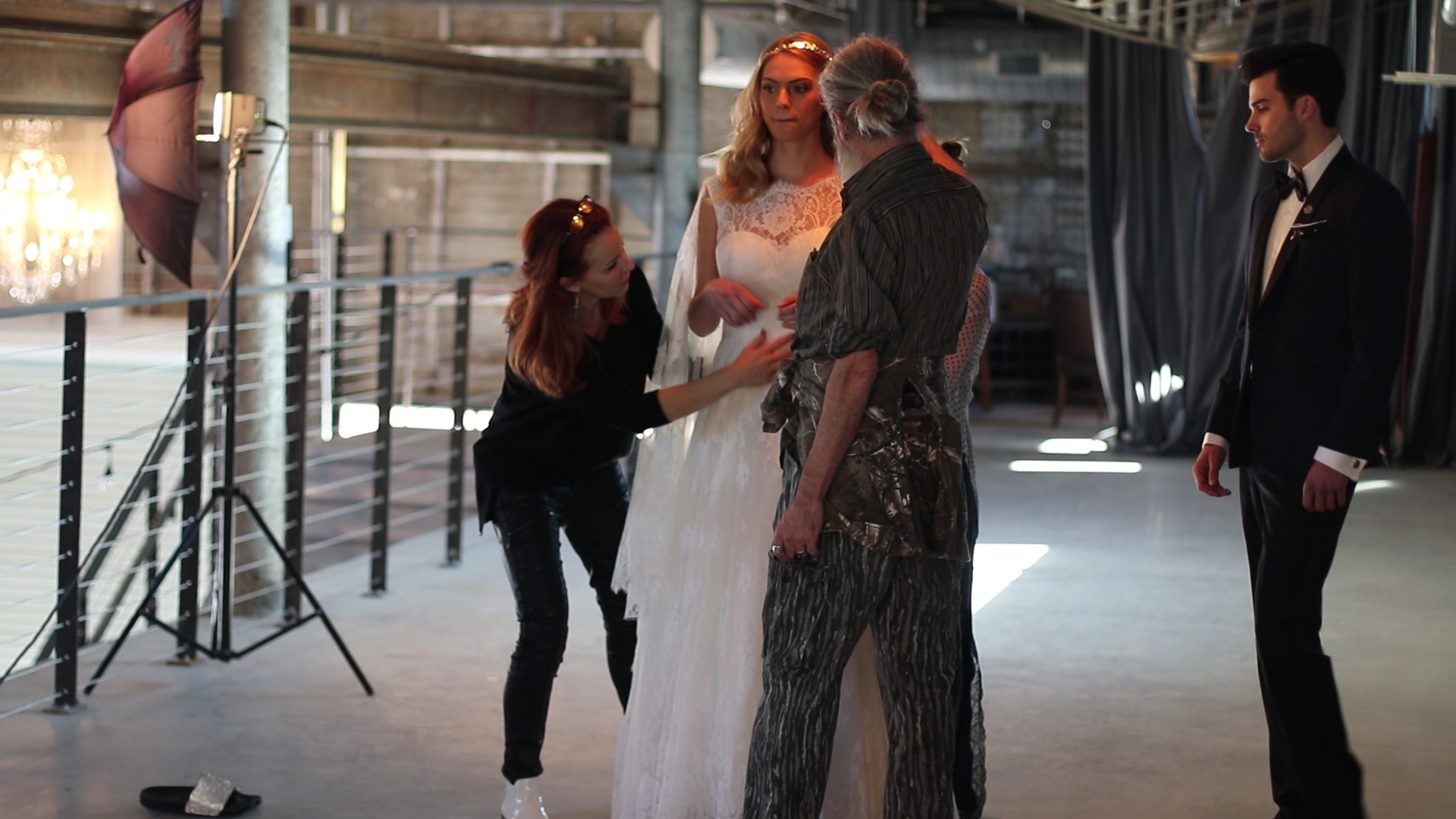 video
Video Production/Editing for IndulgeDFW.com
Watch the online behind-the-scenes video series for Indulge Luxury Magazine that Laura produced, edited and published. 

details

creativity is intelligence having fun
Laura is always open to new freelance opportunities.
Beautiful design is her passion!